Conference on Shanghai's 100 New Measures to improve foreign investment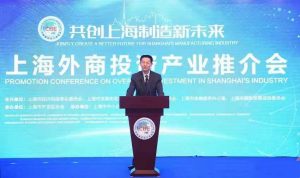 On 7th November 2018, the Shanghai Municipal People's Government represented by the Vice Mayor Mr. Wu Qing held a Conference on overseas investment in Shanghai to introduce the 100 new measures for a more open Shanghai.
The conference was jointly organized with Shanghai's Municipal Commission of Economy and Informatization, Development and Reform Commission, Commission of Commerce, Finance Service Office, Foreign Affairs Office and Council for the Promotion of International Trade.



Directors of all the industrial parks in the Shanghai area also attended the conference.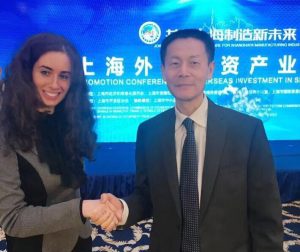 Mr. Zhu Min, Vice Chairman of Shanghai Municipal Development and Reform Commission introduced the 100 New Measures for a more open Shanghai, including promotion of banking, securities and insurance sectors; free trade accounts; the easing of limits on service industry access; the opening up of automobile, aircraft and shipbuilding sectors; and the building go a "one-stop portal" for all administrative services.
---